Don't freak out...
---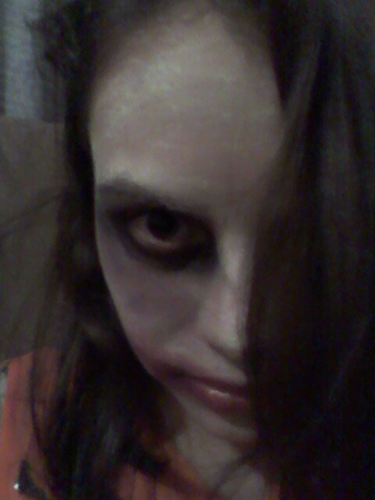 don't worry it's me!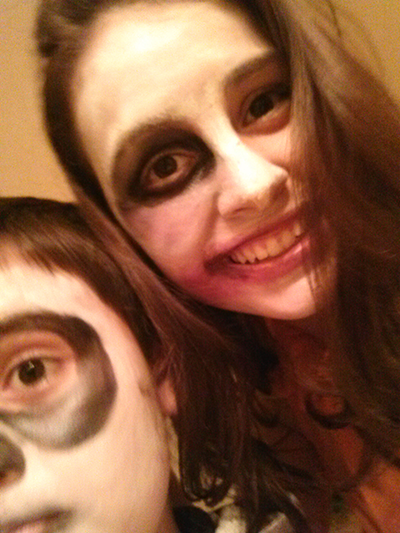 I totally did not copy steph's idea.
My little brother and I had a little fun with Halloween makeup. He turned me into a zombie and I turned him into a cute panda! You can kind of see him in the picture above! It was really fun and we definitely had some bonding time we barely have now days.
Comments
Posted 11-01-2013 at 08:47 PM by

cocodoll