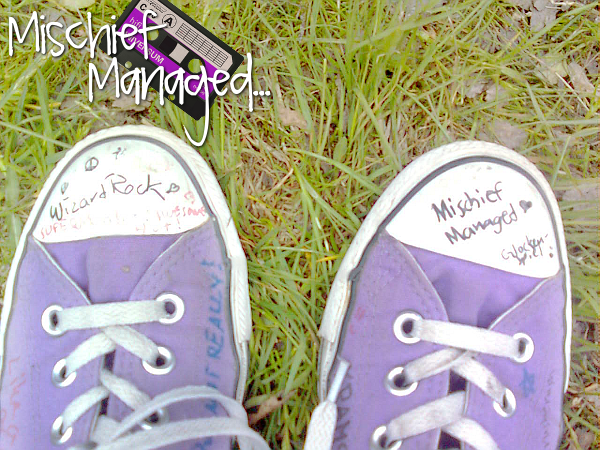 I'm Emma, I'm 14, I'm Swedish, I love Harry Potter, I drink my cola
without
ice, thank you very much. I'm random, I'd like to think I'm witty. I love All Time Low, The Big Bang Theory, FRIENDS, Misfits, Supernatural, Glee, Taylor Swift, Darren Criss, Jensen Ackles, The Lion King, Diet Pepsi, caramel frappucino's cookie dough and hugs. + A Million other things I can't list. English is not my first language, so don't even bother pointing out grammatical errors or spelling mistakes, because I
will
dropkick you Chuck Norris-style, mmkay? This blog is mainly for me, if you read it, that's great, if not, that's quite all right too
Due datee <3
Posted 11-04-2010 at 01:26 PM by
emmlag
---
"Why are your father's ashes in a coffee can?"
"Because he's dead, Peter."

Ahahahaa! Honestly, I'm in love with Zach Galifianakis. No, maybe not really, but he's oh so funny ;D And his hair looks funny.

Hm, I'm thinking I should remove the last remaining pieces of nail polish that's been there for like 2 weeks...


Comments
Posted 11-05-2010 at 09:14 AM by

emmlag