The Things That Go On In The Mind Of A Rower.

Oh how I have Grown
---
Here's me as a youngin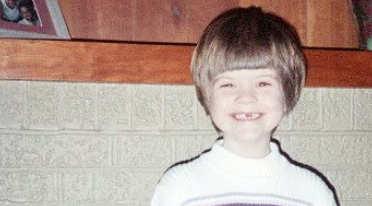 Me now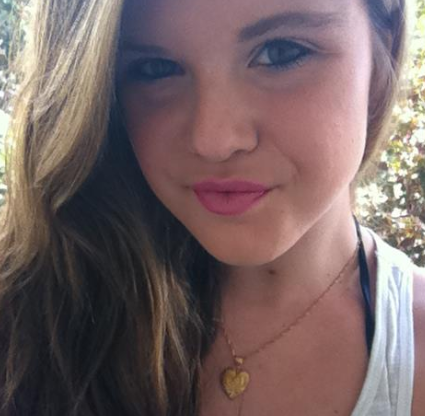 A lot of people, overlook everything in life.
I grew up, feeling unattractive, and a waste.
When I was thirteen I met someone, who thought i was beautiful and wonderful. He made me realize that I am pretty and I can be amazing.
This helped me grow the most.
Once i could appreciate myself for who I am, I became happier, and prettier.
Comments