Things about me, my shop, and my website FashionVixens.Net
plus entries about fashion, costuming, and stage dressing.
Taggers Antique Christmas Challenge!
---
As some of you already know, Fashion Vixens is expanding to include other types of graphics and design besides just fashion. It has also been closed off to non members, except for the first few forums. You must now be logged in to access all the new and old goodies.

I know there are some of you that love to make signatures, and if you would really like to learn how to do this on a more professional level, then by all means join Fashion Vixens if you are not already a member.

Our first Tag challenge is in the forum now. We will all learn together.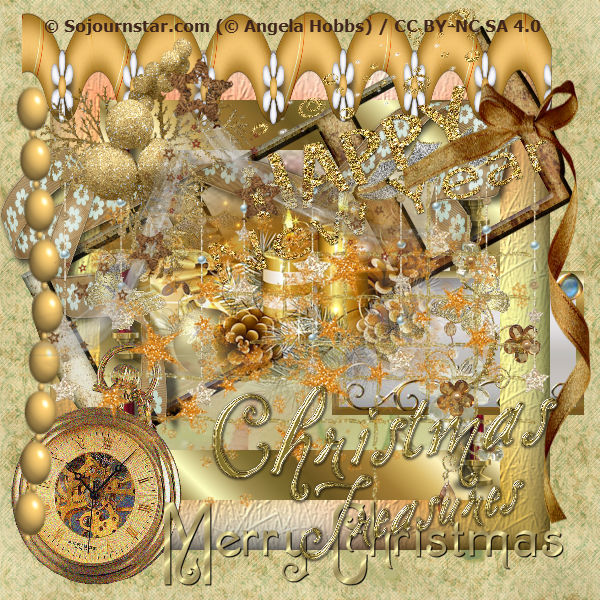 Please Note: These elements and papers in my kits are made with Pixlr, so that anyone could use them, and can be used with any graphics software that supports JPEG and PNG files. FOR THE PURPOSE OF CHALLENGES ON THIS SITE, WE WILL ONLY BE USIING THE ONSITE PIXLR PROGRAM HERE! Please do not use other software, even if you have it, as the purpose here is to give everyone equal opportunity to create.

To see the challenge, and download your kit, log in to the site and go here...
Antique Christmas Tag Challenge
Comments