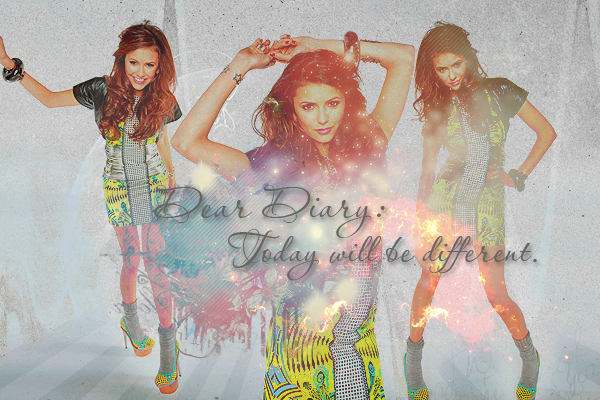 Favorite Divas of October 7th, 2014
Posted 10-07-2014 at 06:52 PM by
kismet
---
I found something to do with my blog, and that shall be posting my favorite Divas I have found, while voting. I always see such lovely and creative ones, that I figure I'd post them and maybe a little something about why I like them.
azteresa:
Fully getting into the Halloween spirit. I love everything about it!
This is very creative to me, because the items are almost all not even Halloween items,
but she put them together so well to make a gorgeous Halloween doll.
michelleb:
Another Halloween doll that I absolutely love.
She's wearing clothes by a designer on here I really like, as well. I may be biased. xD
I love the fiery hair with the fire. Everything just ties in really well here.
I couldn't find who's doll this is.
Anyway, I love, love, love this doll.
I am more in the Halloween spirit right now, but this doll is too stunning to pass up.
I love when people use a more unused color. Orange can be lovely.
It's almost an overuse of orange, but it's just on the mark.
Seriously, stunning.
Comments