Things about me, my shop, and my website FashionVixens.Net
plus entries about fashion, costuming, and stage dressing.
Doctor Who Custom Gifts!
---
Hey Whovians! I know your out there, cause I see you!
Come visit my Doctor Who Fan Store! I have added new merch this weekend!

Here is just one example!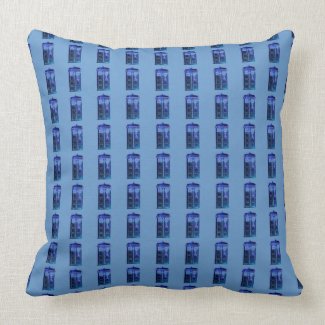 Space Time Universe Series Pillow
by
TardisChasers
See more Space Pillows at
zazzle.com
TARDIS CHASERS GIFTS
Comments