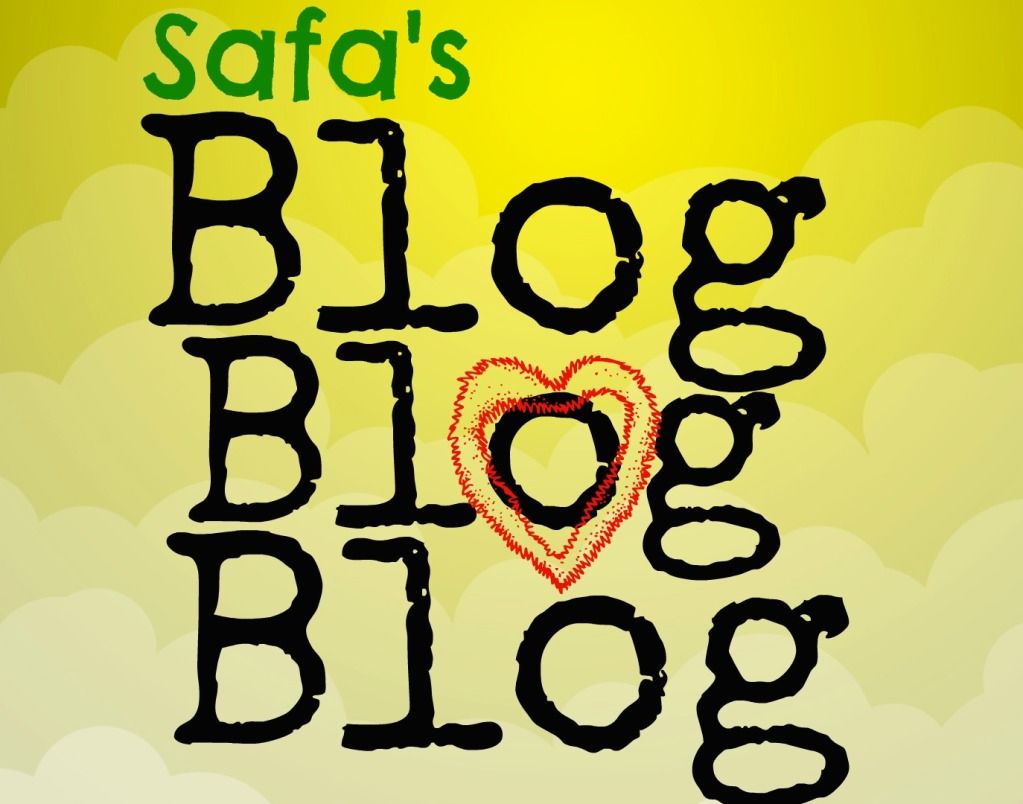 Even I Have An Orientation Tomorrrow...
Posted 08-15-2012 at 08:41 PM by
safam998
---
So.. i am going to my new school as i blogged earlier.. and i have an orientation tomorrow.. usually there are gonna be LOADS of 9th grader's because mainly its for them.. Also im gonna getg my schedule tomorrow.. Locker no. and EVERYTHING... this school is much larger than my earlier and i'm pretty excited about it!!
Comments
Posted 08-15-2012 at 11:29 PM by

safam998