A look into the loves and life of Livia (McWHYSOSRS)
D8: A Few Random Favourites
---
iiiiiiiiit's dedication week!
so for my first post of dedication week, I thought i'd kickstart it with a few of my favourite things that I have in my wardrobe.
I've made a little collage of my favorite things, and I will provide links below
beware, this is not a very well put together collage xD
so to try to bring back some organization, I have numbered the items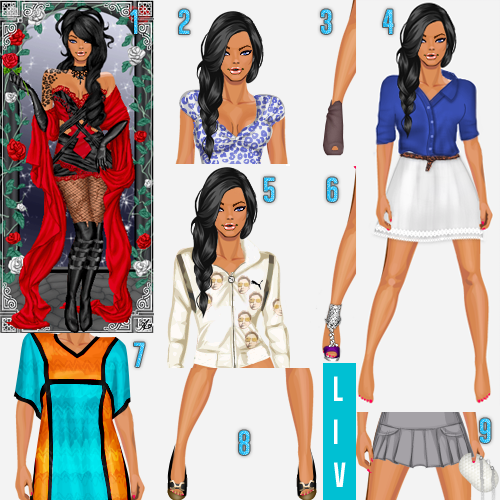 1. Outfit and Background by
ami7mina
Tattoo by
anniemal
Hair by
adna111

Why I love these: I loved how they all meshed together, it got me a DOTD vote!
2. Hair by
antonela
Why I love this: This hairstyle literally goes with EVERYTHING. it's versatile and gorgeous. In real life too! This a really nice hairstyle and worth the 10 or so coins!
3.Booties by
Focus
Why I love them: I'm a sucker for cute shoes, in real life AND on DC. I think they're just adorable. Not to mention I adore coley <3
4 & 5 .Custom Dress and coat by
shivatific
Why I love these: Shivatific is honestly my favourite designer. She is amazing at what she does, and these are no exceptions!
6. Shoes by
Griffysgirl
Why I love these: They're gorgeous. 'Nuff said.
7.Custom Dress by
Focus
Why I love this: I asked coley to make me this dress from Anna Selezneva's Numero Tokyo March 2011 shoot: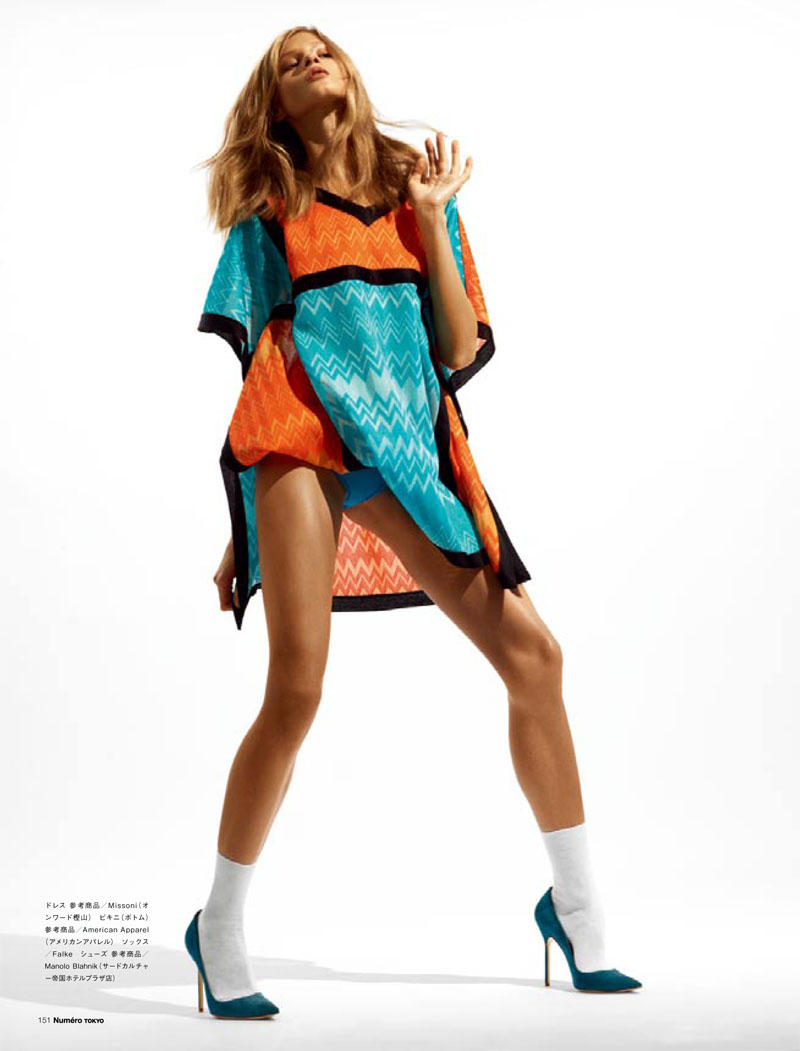 I think she did a fabulous job if you ask me!
8. Custom Shoes by
kittyette1
Why I love these: These were made to match shivatific's dress (based on an outfit from lookbook) and both of them got it SPOT on! Not to mention, they're just super cute anywhom
9. Clutch by
Whispered_Goodbye
Why I love this: Like antonela's hair, this just happens to go with just about anything you put it with. It's simple and versatile. I've had success putting it in a more elegant outfit, and just as much success putting it in a casual one. Love this bag!
so my question to you guys is:
What are your favourite pieces in your DC wardrobe?
leave a comment and feel free to make a picture too!
Comments