Welcome to: flower maiden
---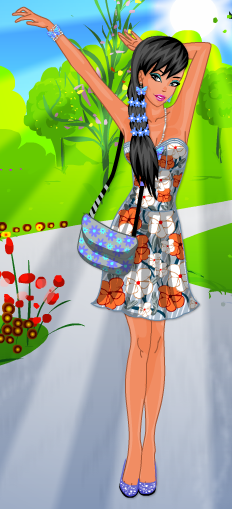 Welcome to:
Flower Maiden
you will know your entry has been entered when Nicolet sends you a PM saying your entry has been accepted.
Please do not re-change your entry once it is submitted. if you need to please PM Nicolet why before editing.
Prize:
1st - 50 coins and 100,000 moolah -
honeybabez
!!!
3d - 15 coins and 25,000 moolah - deniz!
a congrats!
all winners wwere chosen out of a hat.
all prizes will be given on the 1st of September.
Deadline: Saturday, August 20th 2011
8-20-11
11:00 am
(UTC-05:00) Eastern Time (US & Canada)
Rules:
*all dc rules apply
*one entry per-person
*you need to post a ss image of your entry
*Do not post anything besides you entry, it will be deleted.
Format:
username:
date:
entry
THANK YOU SO MUCH!!!
alot of you have entered! please tell everyone you know if you have entered. whoever has the same entry as another, and it is for a place, your name will be raffled out of a hat.
I didn't know that many of you would join!!! thanks so much for everything tell everyone please!!



CLOSED
Comments