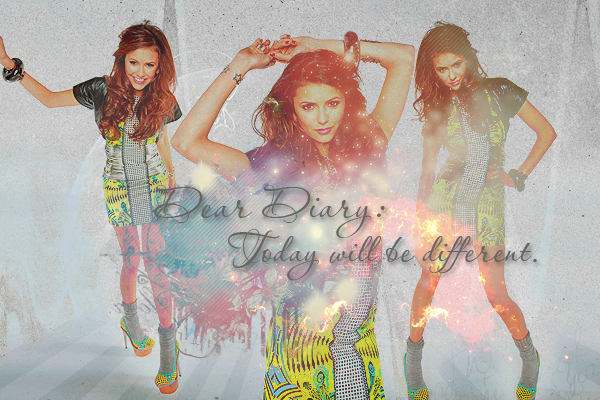 About Me :)
Posted 04-26-2010 at 01:02 PM by
kismet
---
So, I figured for my first blog entry I would just write a little about myself. I am not sure if anyone is even going to read this, so it is kinda gunna be a diary/journal-ish thing for me I guess. One that people can read if they choose to. Lol. xD
I don't do much, so there wont be a whole lot of excitement here...
Anywho, here goes!
My name is Britney and I am 18 years old. I am turning 19 in June! Yikes, I am getting old, haha. I have crazy bad depression and anxiety. Also, just found out I was bipolar. I kinda figured I was cuz my moods change pretty fast, but this new doctor of mine is the first one to actully ask me about it. I am glad we found her...she seems like she actually knows what she is talking about. Now I am taking meds and hopefully my life will be getting back on track soon. See, I dropped out of my senior year in high school (in 2008) because my depression and anxiety got extremely bad. It is still kinda bad but because of the meds it is getting better (yay! hehe). So that is really good. I am currently studying to get my GED, so that I can go to college and become a graphic designer
. For the first time a long time I am actually kinda excited for the future. I can't wait to see what comes my way...hopefully good things! Haha.
Peace! ^_~
Comments